Hip hip hooray. Menuopause is in the news. It's even had a mention on the evening drama series Eastenders. Back in October 2018, there was as debate on Channel 5's The Vine on whether or not women should get time of work for menopause. However, like mental illness, menopause isn't talked about in the black community. In response to my blog post entitled 'The Change' a friend said something to the effect that it's seen as a loss of sexuality (womanhood) in the Trinidad. Now I wonder, does our heritage and culture affect how women of colour manage menopause symptoms?
Sex and Sexuality
I'm no scientist but to my mind in the simplest definition a woman is a female. So why would a change in what my body can do change that simple fact? How does that make a woman unsexy? Frankly with all the crap going on in the world, living long enough to experience that facet of life is a blessing, in my opinion.
I think hiding the truth about what's happening to our bodies due to shame or grief prevents us from obtaining the help that could be available.  Research that came out of South Africa in 2015 that African women's attitude towards menopause was supported by cultural beliefs and experience1.
Frankly at 45 I feel more confident, happy, love and amazed by what my body can do.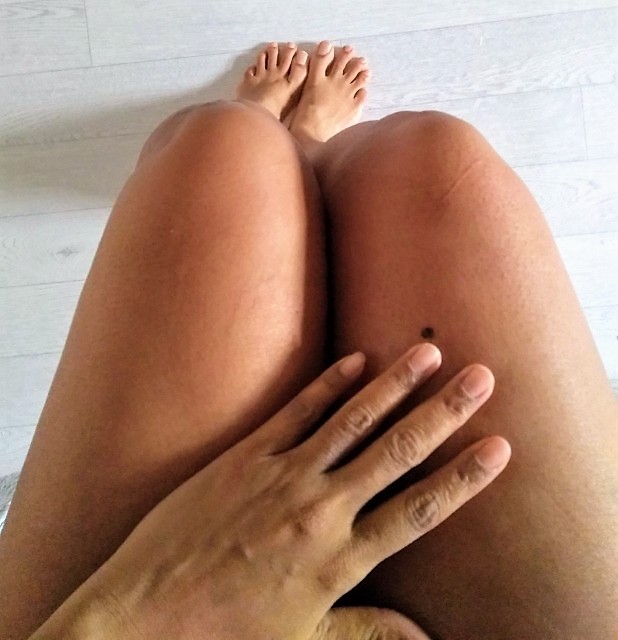 Menopause and Women of Colour
I could be wrong but I have yet to see a woman of colour talk about menopause on the tele or in an article. If you have, please point it out to me. Now that I'm on my menopause journey, I'm interested to know more about how it manifests for. Talking to my mum it seems some of her peers experience severe dry/eczema-like skin concerns, as well as hot flushes and mood swings. I sometimes experience vertigo and dizziness. If you see me walking sideways like a crab, that's the reason why; all the light-headedness without the tipple. It doesn't happen often though.
Research online on Nursing Times entitled Black women's perceptions of menopause and the use of HRT2 was based on a study done in the Northampton, England, 2007. The research was carried out because not much work had been done on black and minority ethnic (BME) women in the UK. It comprised of 22 BME women aged 45-61 years from a range of minority ethnic groups. Out of the discussion two points stood out that sounded familiar to me. Some women either felt they could overcome symptoms through willpower while others believed God would heal their symptoms.
During discussions, it was revealed women who knew their mothers didn't use anything for their symptom, also didn't use anything. I get that because I too have made certain health decisions on what I saw my mum do.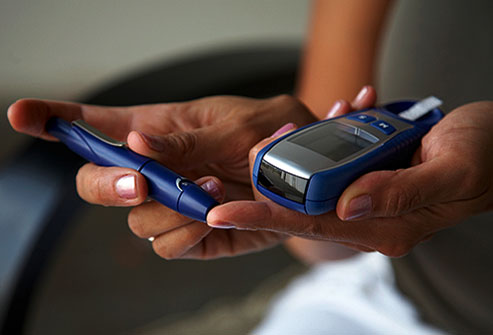 Menopause and Diabetes
Meg Matthews was part of the panel on The Vine which discussed 'Time off for Menopause', in October. She raised valuable points about menopause and that led me to her website, Megs Menopause. On the website there's an article entitled Menopause & Diabetes3. Considering that Type 11 diabetes is high in the Black and Asian communities, I think it's an area we need to shine a light on.
Apparently, menopause can have impact on how the women's bodies metabolise glucose which in turn can lead to Type 11 diabetes. Did you know that? I didn't and both sides of my suffer from Type 11 diabetes.
The article quotes research completed in 2018:
…it is especially important to keep track of weight changes during perimenopause and menopause as too much weight gain puts women at a higher risk of developing Type II diabetes…3
In Conclusion
Women of colour need to start talking and sharing experiences of menopause. In countries where we are in the minority, it's likely that the health service isn't catering to our specific needs. They themselves are unaware of what those needs might be because they don't have the full picture how our culture, beliefs and experience impact how we cope.
  References
(Updated 16th October 2020)