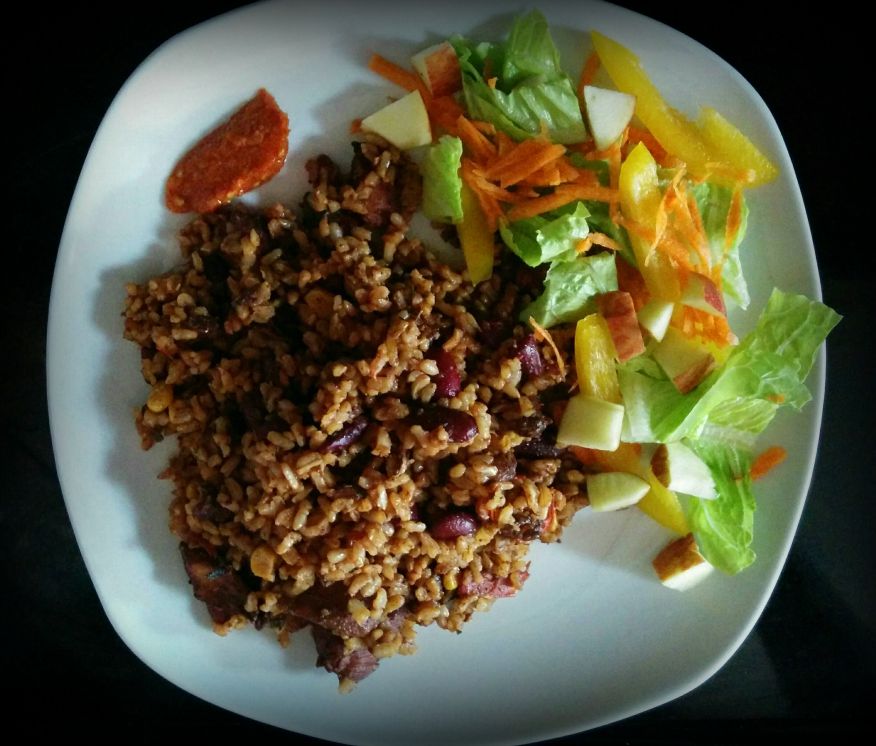 Apart from Callaloo if ever there was one dish that could sum up Trini culture it would be pelau, I think. My British and American readers may notice that it look different to the pilau rice that they are familiar with.  Trini pelau is like a half-sister to the Indian...
Hi! I'm Maria. My family and I live in London but I'm originally from Trinidad, West Indies. My beloved and I got married in 2006. He's Chinese/Italian. When we decided to increase our family, the first inevitable question was 'what the child would look like?'... [ + ]
Feel free to drop me a line about anything and I promise to get back to you!