2020 has been an explosive year so far. Just as we were coming down from the festive high, still hanging on to our New Year's Resolutions the coronavirus hit. People began shopping local for safety and due to burgeoning sense of loyalty to businesses that were local and/or small.  Then social unrest and protests began in pursuit of justice and equality for black lives, triggered by the murder of George Floyd in Minneapolis. Many of us posted our black squares in solidarity on Black Out Tuesday.  Now what? As protests rage on Black Pound Day was launched. It's an initiative spearheaded by Swiss World (Music Artist/DJ So Solid Crew) carded for 27th June 2020. Whether you want to shop on the day or extend your arsenal of go to brands; here's a list of 64 Black owned UK brands that every mother should know.
Black-owned Fashion & Accessories Brands
  A list of fashion, footwear and accessories that are African and Caribbean inspired. Expect bold prints, vibrant colours as well as contemporary designs suitable for work or play.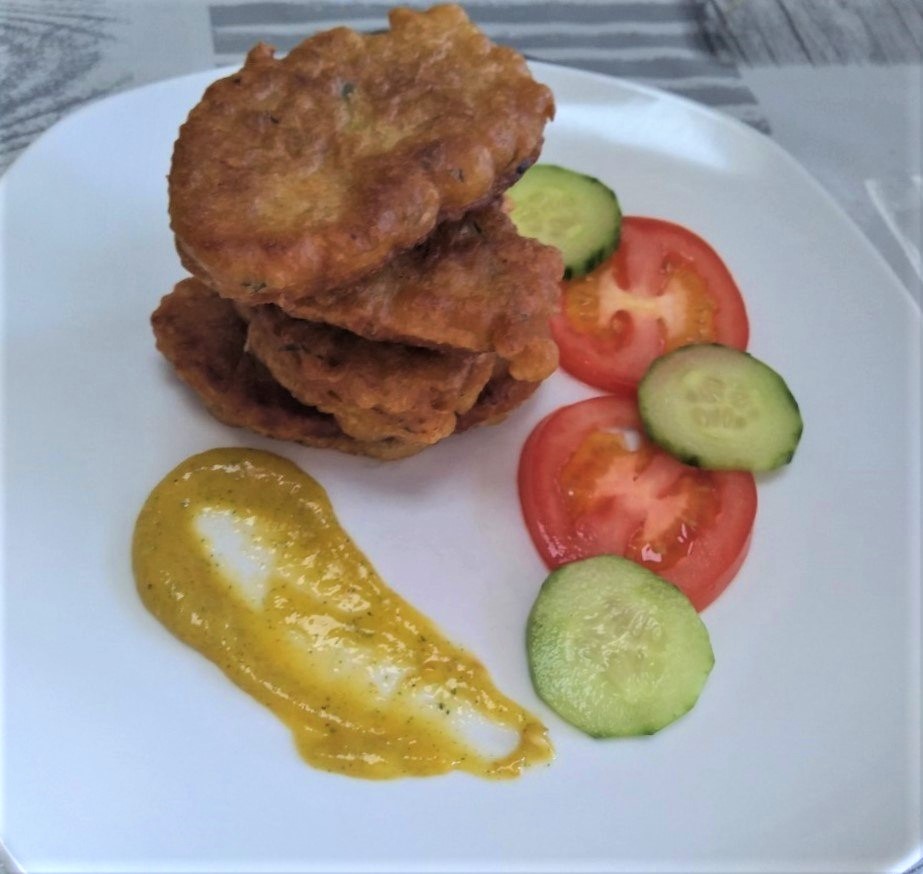 Black-Owned Food and Drink Catering Brands
Be the hostess with the mostess with these food caterers and drinks makers. Don't break a sweat order in,  savoury or sweet treats,  alcoholic or virgin mixes.
Black-Owned Hair Skin and Body  Brands
Can you every have enough products? Personally, I say not. It's treat to have a little something in store to fit your mood. Searching for good skincare and
, a day spa for me time? Look no further.
Black-Owned Interior Decor & Home Furnishings Brands
You home is your castle as the saying goes. Sometimes you want something different and special for certain room or as a house warming pressie, the brands below will take you from Easter to Christmas.
Black-owned Children's Toys & Books Brands
Finding quality diverse children's toys and accessories is challenge. I know. In 2020, find black doll or book with multicultural characters takes hours to find. The list is not exhaustive but you are highly likely to find what you are looking from one of the brands below.
Black-Owned Cosmetic Brands
I'm no makeup guru but my bugbear when looking for making is being faced with the usual pinks, reds, corals and nudes that not quite nude. If you luv vibrancy and sparkle as much as I do, I've got a few treats for your below, as well as nudes that are fit for any black beauty queen.
In conclusion
The lists above are not exhaustive. I some brands I have used myself. If you follow me on Instagram you will know which one; other I found from the via blogger recommendations, UK Black Business Show, Jane's List  and Sow-Full  pages.
Have you heard about Black Pound Day? Will you be shopping on the day? I hope you find the list helpful. If you do, please share it to your family and friends who will also find it helpful.
If you know of a Black-owned brand that would be useful to mums, leave their details in the comment box below.
Feature Image from Nappy Via Pexel.com